Environment´s information
The natural park of the Mountain Chain of Cazoral, Segura and Las Villas is located in the East and Northeast of the province of Jaén (Spain) and with 214.300 ha, it is the bigest protected space of Spain and the second one of Europe. It is declared as Reserve of the Biosphere by the UNESCO since 1983 and also Area of Specil Protection for the Birds (ZEPA) since 1987. Owing to its great expansión, includes 23 municipalities with more than 80.000 ha, the degree of protection depends on the areas, there are different economic activities.
All its landscape beauty and biologic wealth are linked with the cultural heritage that it is in the area, making of this environment one of the most visited areas of Spain.
 
Cazorla
It is the biggest municipality and head of the Region Mountain Chain of Cazorla, in the valley of the river Cerezuelo, tributary of the river Guadalquivir. Its term belongs to the Natural Park of the Mountain Chains of Cazorla, Segura and Las Villas, which stands out by its sheer relief of Medium Mountain: rock walls of big high which are mixed with deep valleys and leafy pine forest. Taking in count, the castle of Yedra in the hill of Salvatierra where the Museum of Arts and Popular Habits of the High Guadalquivir is hosted, highlights by its historical heritage. The pentagonal castle is also worthy to highlight of the Five Corners In the top of that hill. From the XVI century: ruins of the church of Santa MAría, House and Fountain of the Chains, Town Hall and Palace of the Grace, convent of San Juan… Likewise the monastery of Montesión, the old consistorial houses, and from the XVII century, the church of San Francisco and the Palace of la Vicaría are worthy to highlight.
Tours
Sierra de Cazorla, Castillo de la Yedra, El Castillo de las Cinco Esquinas, La Fuente de las Cadenas, Las Ruinas de la Iglesia de Santa María, Ayuntamiento y Palacio de la Merced del siglo XVI., La Iglesia de Ntrª. Sra. la Virgen del Carmen, y su Torre octogonal, Convento S. Juan de la Penitenciaría, siglo XVI, Antiguas Casas Consistoriales...etc.
Activities
Rutas 4X4, Barranquismo, Montañismo, Multiaventura, Rutas a caballo, Rutas gastronómicas, Senderismo, Fotografía...etc.
WHERE TO GO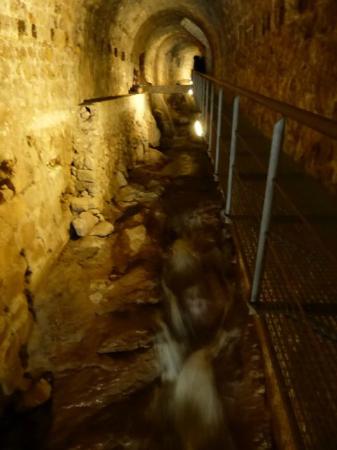 Bóveda del Rio Cerezuelo
Visita guiada por debajo de la Plaza de Santa Maria, lugar donde se localizan parte de los alojamientos. Es una ruta única en el mundo por sus características y porque el río Cerezuelo para por debajo...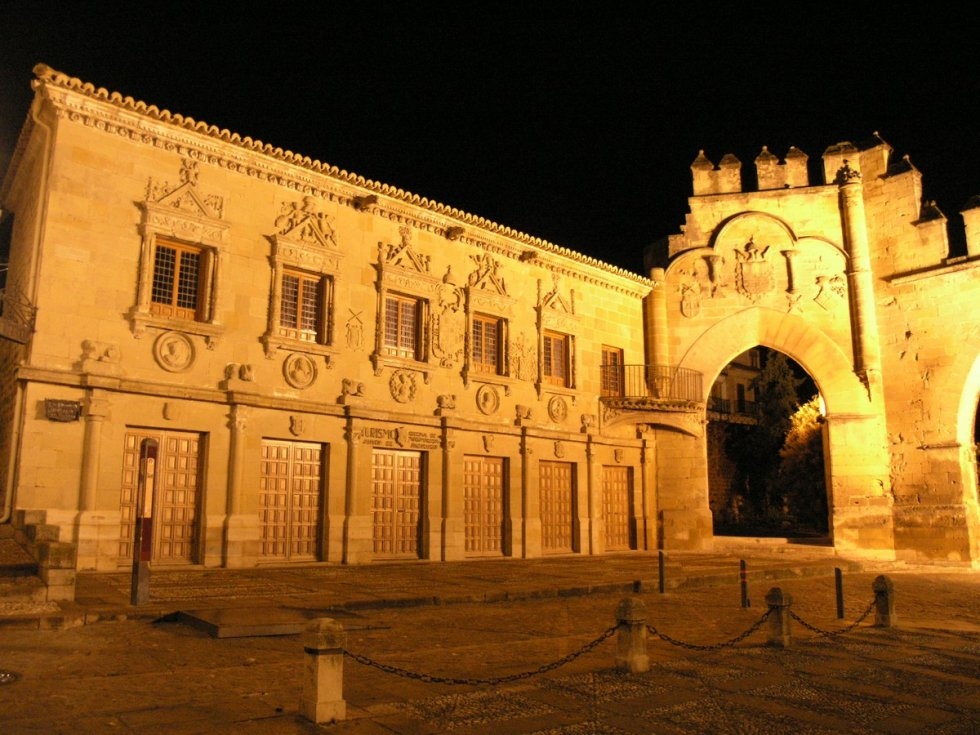 Baeza cuenta con un conjunto monumental renacentis
La belleza de Baeza fue ensalzada por Antonio Machado, quien ejerció de profesor varios años en la localidad. Sus edificios, palacios, iglesias y torres son una muestra arquitectónica espléndida del R...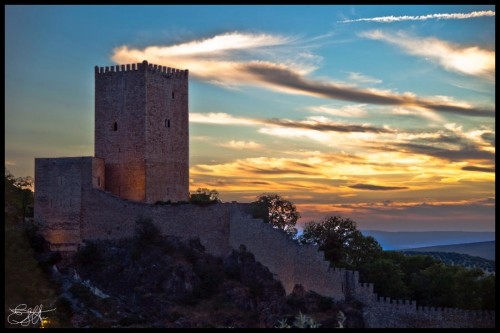 Castillo de La Yedra
Dominando la localidad de Cazorla desde una cima, el Castillo de la Yedra es uno de los más famosos que alberga en su patrimonio la provincia de Jaén. Construido por los musulmanes en el siglo XI, se ...